Science Club
Conducted online - POSTER- PRESENTATION COMPETITION , on the occassion of 'National Science Day' on 28th Feb 2021
due to covid-19 pandemic the competion was organised on online mode
the students have actively enthusiastically participated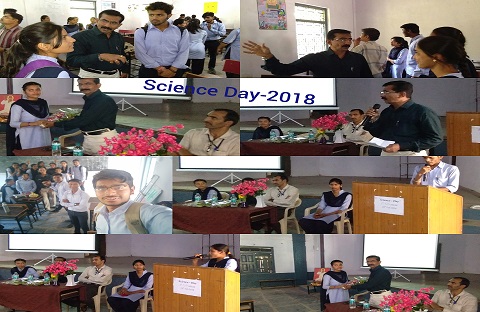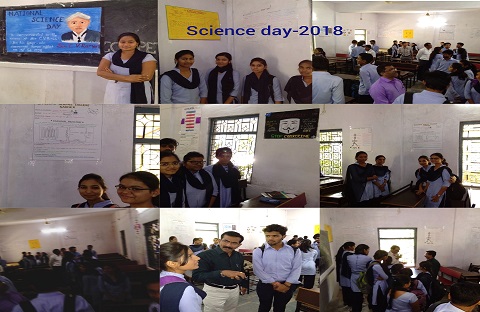 The Students of BSc- II year are the members of the club and the working committee is having
Chairman
vice- Chairman
Secretory
Joint- secretory
and Treasurer
all amongst the students, the club organises the programs related to awareness about the science for human betterment and the activities for the development of scientific temperament amongst the students.
The activities comprises of Science poster competition related to the topics from the syllabus, science exhibition, guest lectures, seminar competition on the experiments.
The college provides all the infrastructure for this activity and it is supervised by the teacher incharge- Dr. Prashant Dabrase, Associate Professor in Physics.